Coating is new option towards traditional upholstery. Here we are able to spray directly onto the cutted foam shape. The advantages are that we can spray more complex shapes and that we offer all RAL and NCS colors.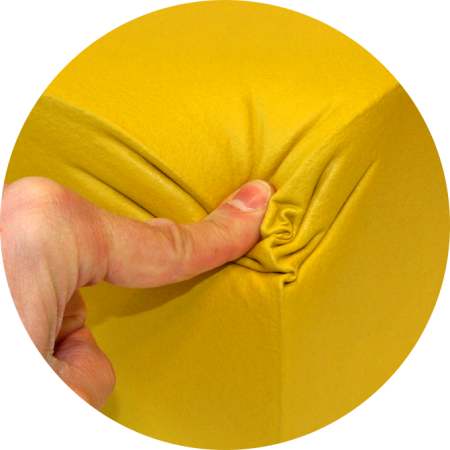 SoftFlex ®
Soft Flex is colored into the mass with a UV stable pigment, 3 – 6 layers build up, only for indoor usage, medium strong , surface always bumpy due to the product.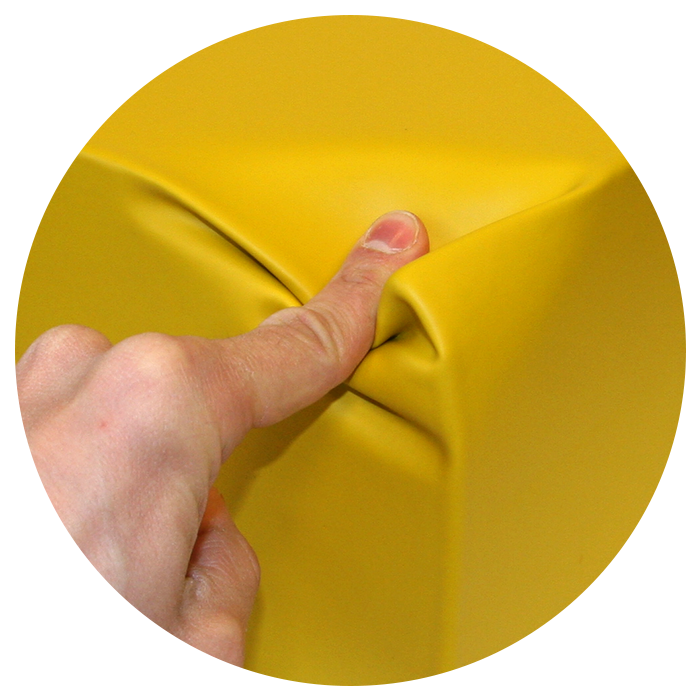 FlexPlus ®
Flex Plus is an advanced 3 layer coating system, with an elastic PU, the endlack has a special soft touch feeling, also here a UV stable pigment, very strong, indoor / outdoor usage, smooth surface.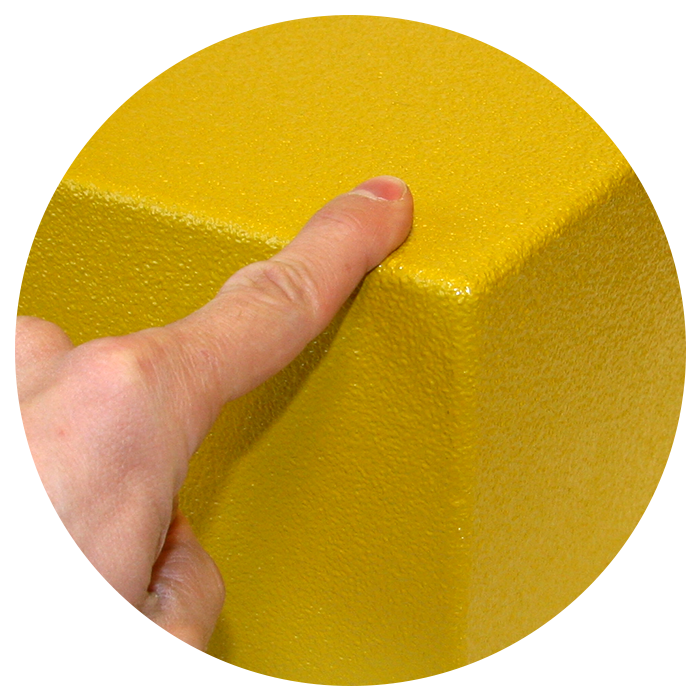 HardCoat ®
Based onto the same technique as the Flex Plus, but with different chemicals it provides a solid hard topcoat to be compared as polyester. Indoor / outdoor usage, also with a UV stable end lack, slightly bumpy surface, extreme strong.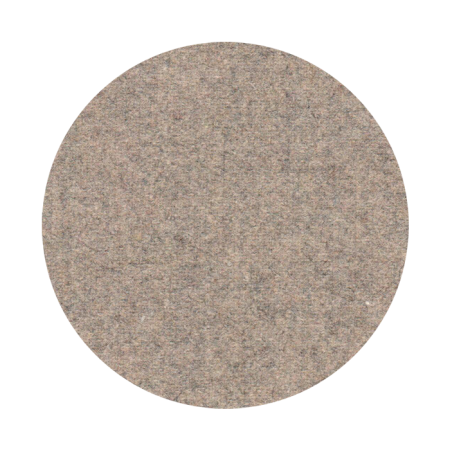 Facet ®
A fabric, 70% wool and 25% pac and 5% ….  , tested Martindale : 40.000, classification light resistance  class 4, fire regulations No 14324 schedule 4 and 5 part 1 – BS5852 – EN 1021 part 1 and 2 : cigarette & match test.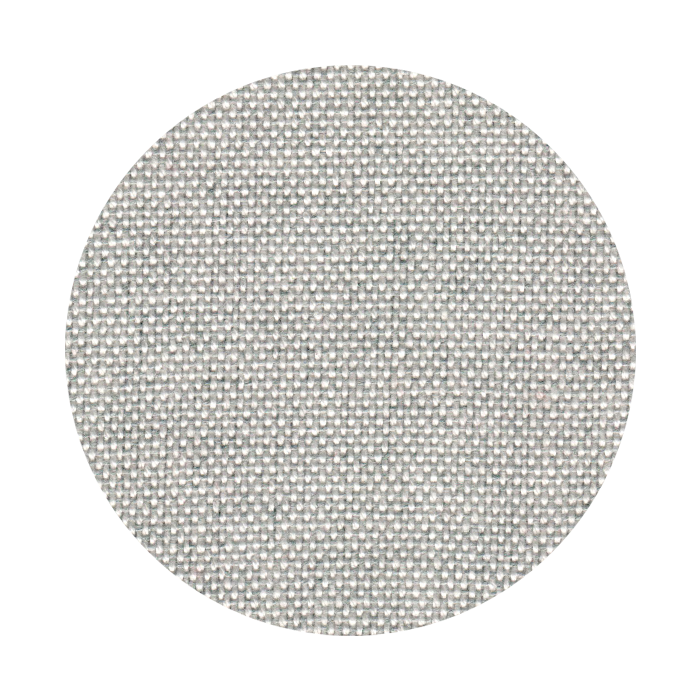 Calvados ®
A fabric, 100 % pac, tested Martindale: 40.000, classification light resistance class 5.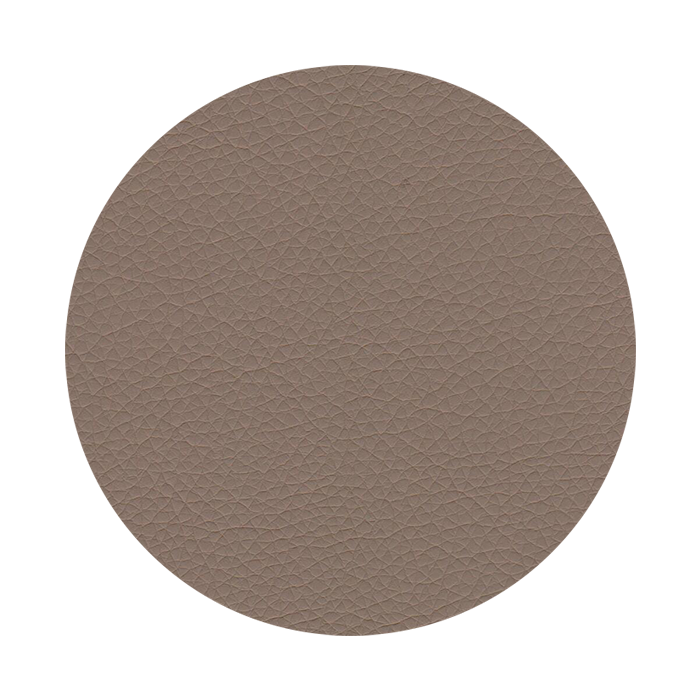 Cabro ®
Substitute for leather, looks, feels and smells like leather, 25 colors, flame resistant: NFP 92 503: M2 – BS 5882 part 2: source 5 (crib 5), antibacterial, 96% vinyl + 4 % PU, Martindale: + 100.000 rubs.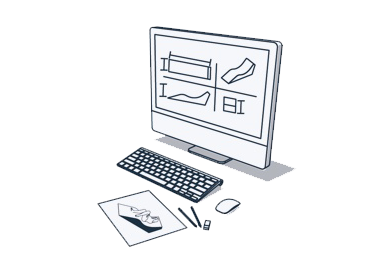 Design / create your seating element or object. We need a DXF or DWG  for this.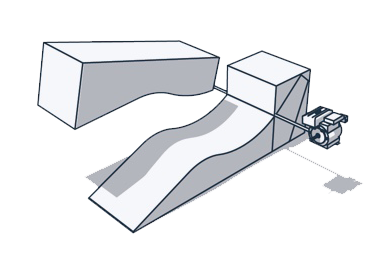 Based on the supplied  DXF / DWG the CNC cutting machine will cut the foam towards your designed shape. Different types of foam density are possible.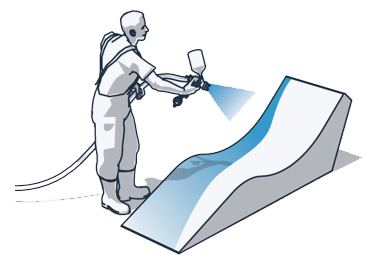 Spraying the coating that is deicded  for this project and usage
Regular cleaning is needed to keep your product in a nice condition. Use warm water with a soft detergent and cotton cloth. We advice the FlexPlus cleanerTM , a special universal cleaner for maintenance and keeping your product fresh.
Advice for outside usage for FlexPlusTM products:
Weekly cleaning is needed to keep your product clean and avoid staining
Storage keep your furniture inside and dry during extreme weather conditions.